Copyright  © 2011, PARS Computing llc,  All Rights Reserved.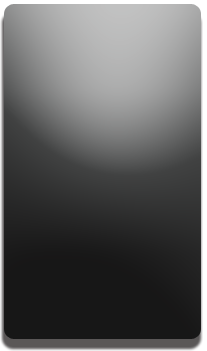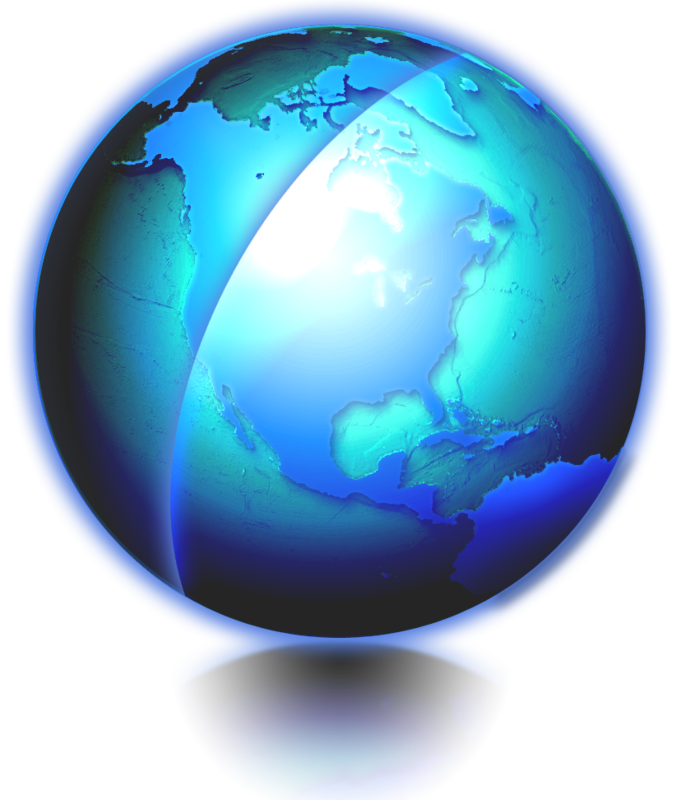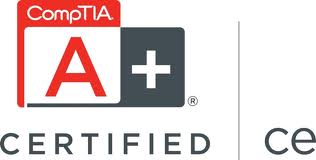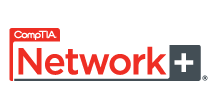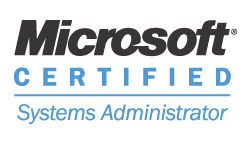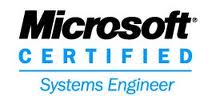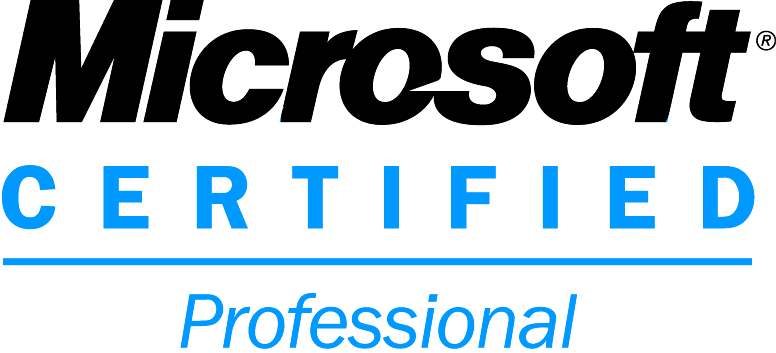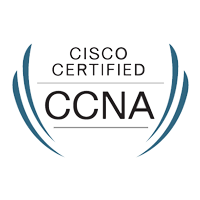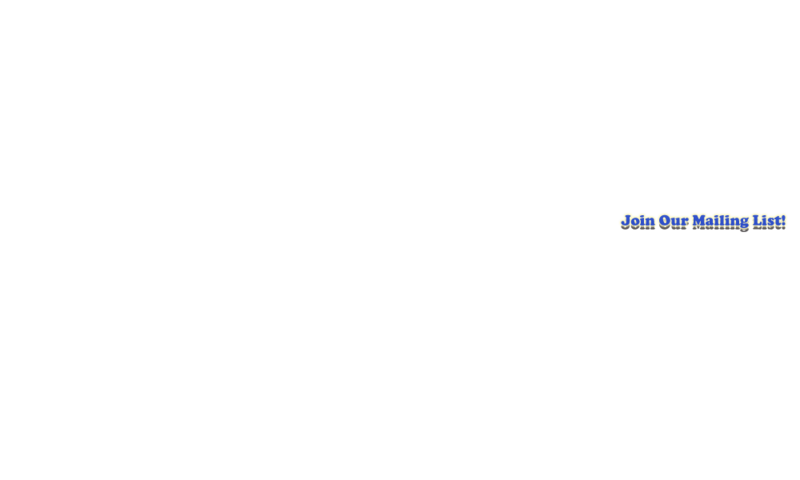 PARS Computing is the vision of a group of Information Technology specialists to provide service, convenience, and satisfaction at aggressively low pricing. Our mission is to provide and ensure best possible levels of client satisfaction through our services, products, and pricing. We are committed to outbidding our competition in services provided to our professional and residential clients. We promise to deliver the same level of service or higher than our competitors offer to our residential clients at up to 50% of their cost. IF YOU HAVE A QUOTE, WE WILL BEAT IT!

PARS Computing was established in 2010 and has since served many satisfied customers. We are quick, pleasant and work with your schedule. Our goal is to continue growth and build brand loyalty with the on-going deliverance of excellence. We currently service the greater northern Virginia area and are expanding our service area. We are able to provide remote access services nationally and always provide free in home diagnostics for our local service area.  

Our services consist of various IT solutions and additional services will be added as our business grows. 

We hope that you will be an addition to our family of clients.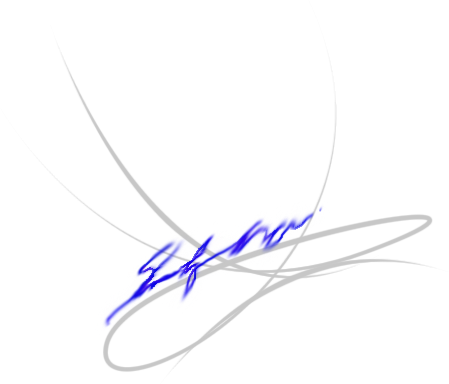 Fredericksburg, VA,  22405 /  (800) 630-4191 /  contact@parscomputing.com