Copyright  © 2011, PARS Computing llc,  All Rights Reserved.

Regardless of how big or small a home networking project is, you can always count on us to make the experience painless and intuitive.  We will provide you with the best solution with careful consideration of infrastructure, location, and security.  Parental controls setup is also included in our network setup services.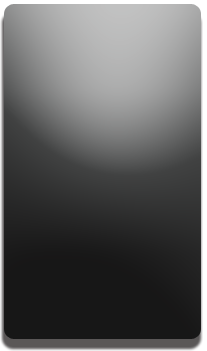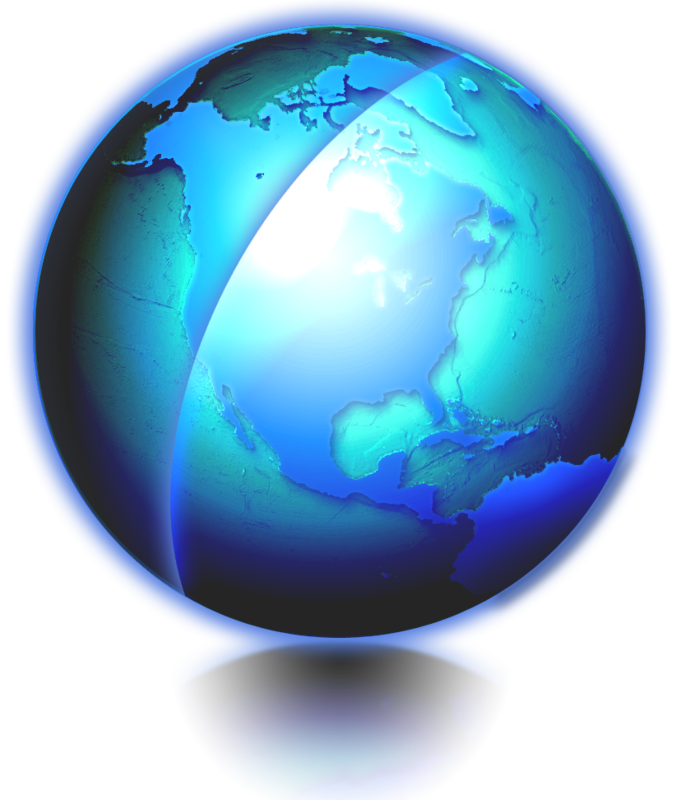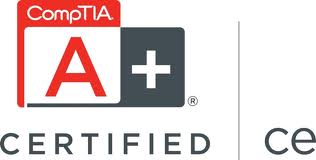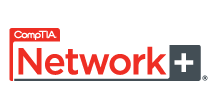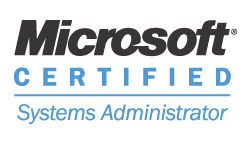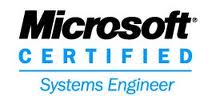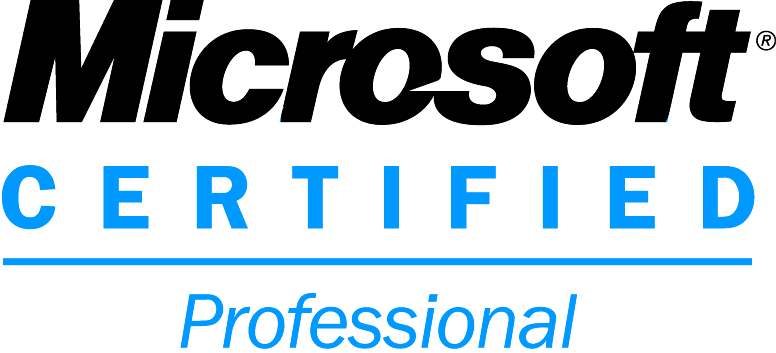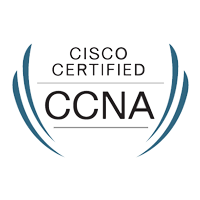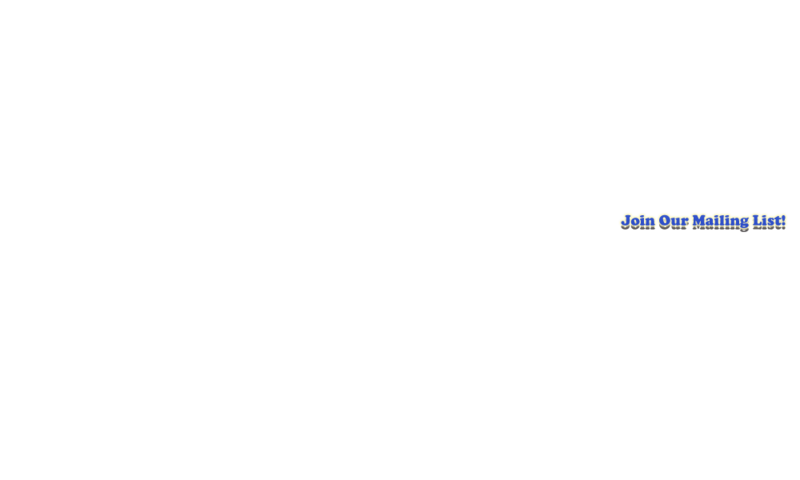 For general pricing please refer to our online pricing sheet.  For exact quote, please give us a call or submit the following form.....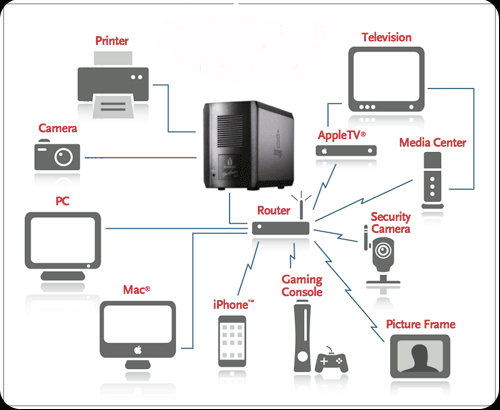 Providing affordability, reliability, and convenience for our customers is what we always strive for at PARS Computing llc.  Networking your devices such as gaming consuls, TV, computer and other devices such as your smart phones makes for a better experience for the whole family by being able to share a printer, stream music in any room in the house from one computer or controlling your TV through your smart phone!  

Tell us what would be  an ideal setup for you and we will do all the leg work! 


Fredericksburg, VA,  22405 /  (800) 630-4191 /  contact@parscomputing.com