Copyright  © 2011, PARS Computing llc,  All Rights Reserved.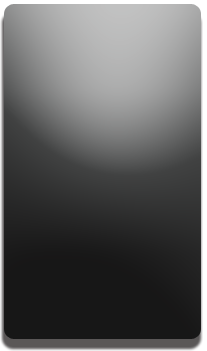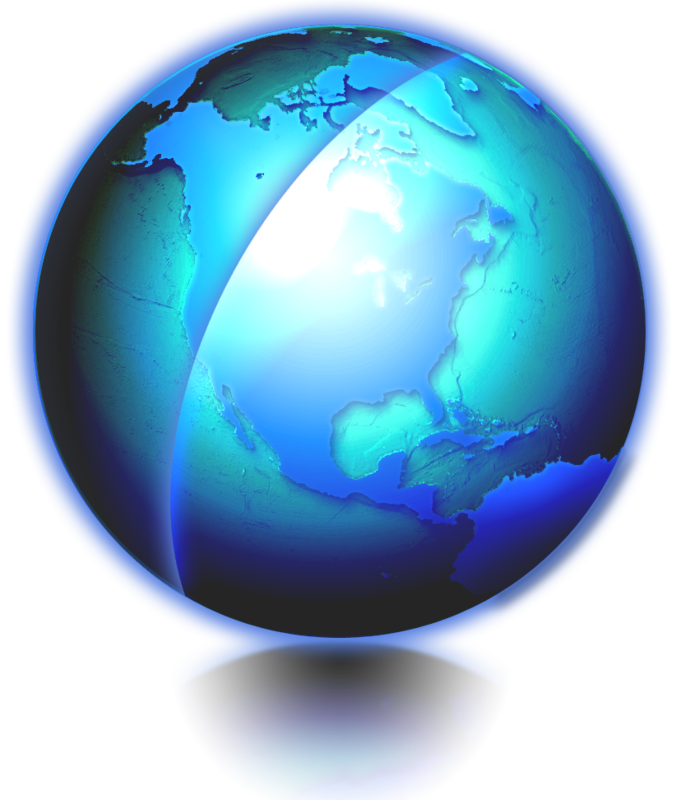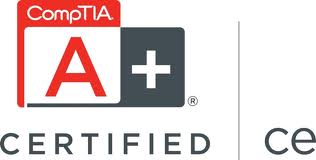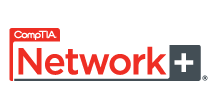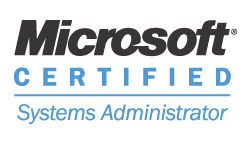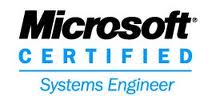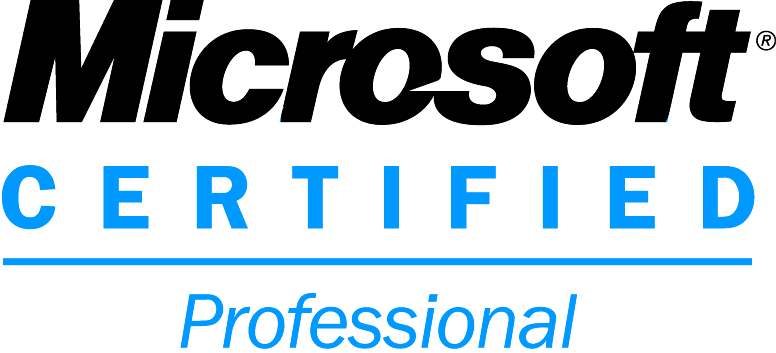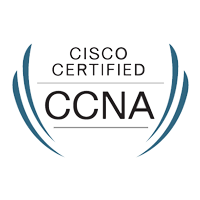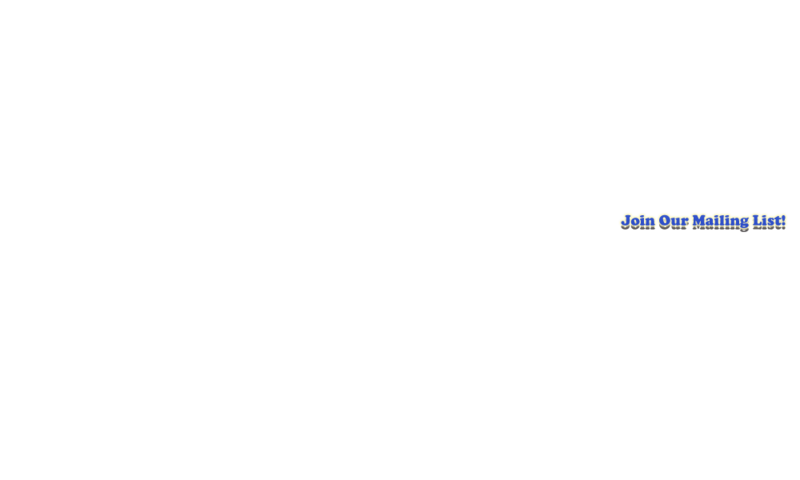 Instant chat for the convinience of quick answers

Instant chat if you have no access to a phone

Instant chat if you need to schedule service or need remote assistance

If a technician is not available please contact us by e-mail or phone


Call us for general questions or concerns.

Call us to schedule appointments

Call us to make phone payments

Call us to verify appointments or to reschedule


If we are not available to take your call or chat, please e-mail us

E-mail service is available 24/7/365 (you will receive response within 1 hour)

E-mail us with all scheduling and project questions.  

Contract, project, and service change requests must be submitted via e-mail


Fredericksburg, VA,  22405 /  (800) 630-4191 /  contact@parscomputing.com