Copyright  © 2011, PARS Computing llc,  All Rights Reserved.

Infections are an overwhelming factor of the need for computer repairs.  Viruses and malwares of various kinds are always emerging and there is a continuing competition of the best anti-virus program to deter and defend against these infections.  The best way to look at anti-virus programs is as forms of deterring or best preventing infections, much like seat belts in a car or there to prevent from serious injury during accidents. These programs are here to protect you but it would be improbable to guarantee absolutely no infections.  When those pesky infections are sophisticated enough to get through your protection, you can count on us to get rid of them.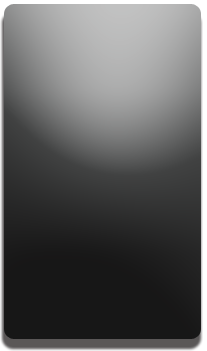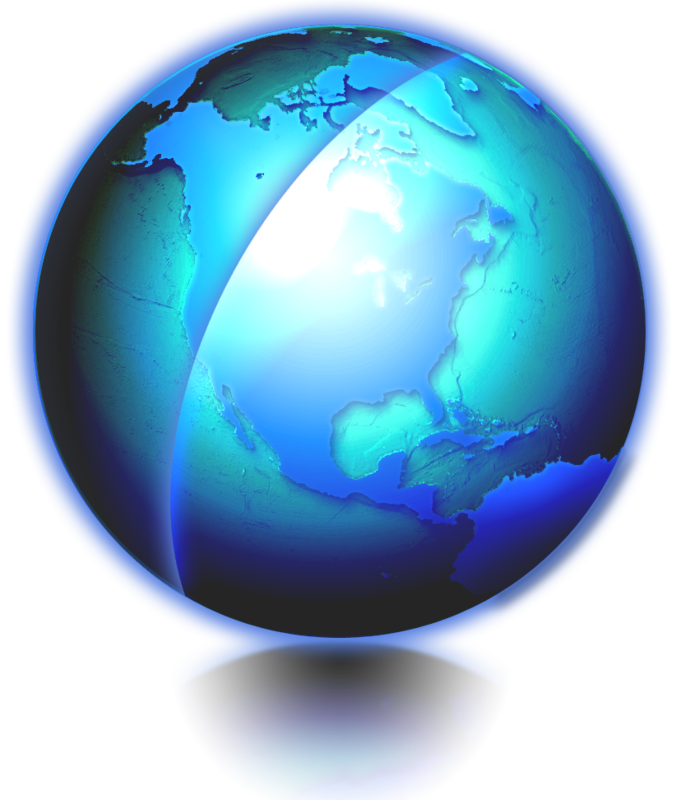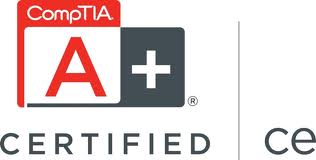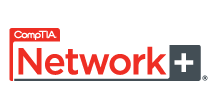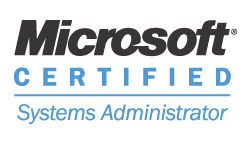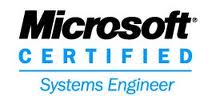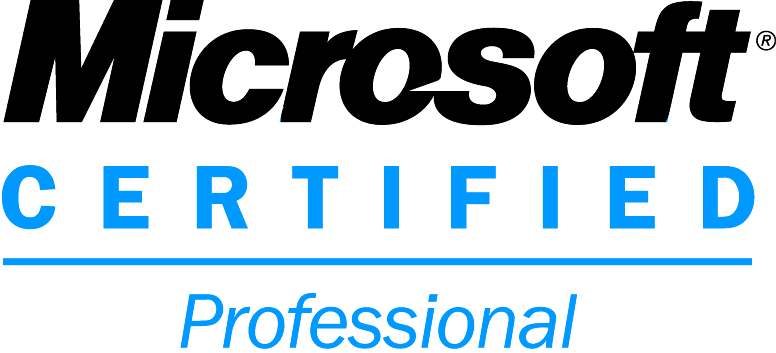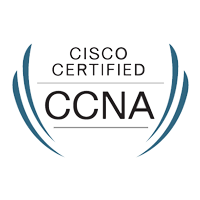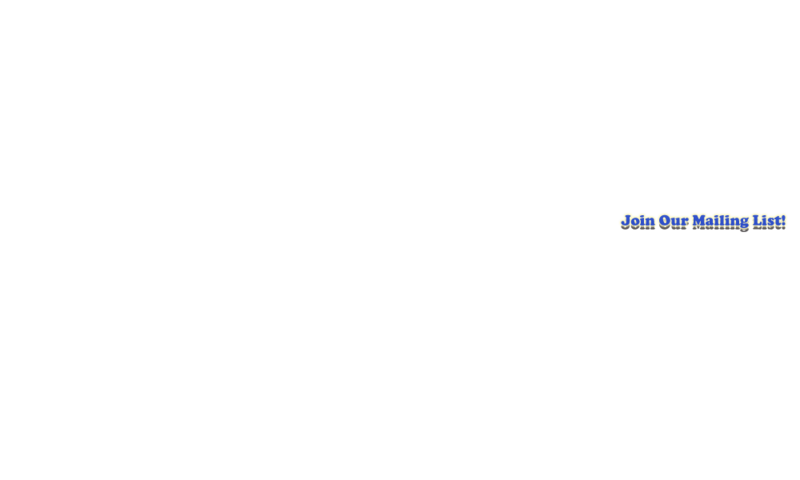 Our expert technicians will clean the virus from your computer with their best effort of safeguarding your information.  Depending on the spread of the virus within your computer, there is always the 

possibility of loosing information.  PARS Computing will always recommend a data backup

before virus removal is started so that if any file loss occurs during the removal process

we can replace the files after work is done.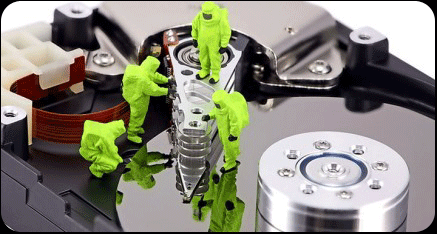 It is a misconception that only Windows pc's are subject to infections but the reality is that Mac users have the possibility of getting infections as well.  We are well equipped and able to remove infections from apple computers as well.  Our infection removal services can be applied remotely but in most cases, if an infection is sophisticated enough to penetrate through the defenses of a good anti-virus program, it may have also blocked internet access.

The cost of our infection removal services are $80 and it will include a hard drive diagnostics as well.  For symptoms of infections and a better understanding of viruses, please reference our FAQ's page and also join our mailing list for updates on new infections and other useful information. 

Fredericksburg, VA,  22405 /  (800) 630-4191 /  contact@parscomputing.com