Copyright  © 2011, PARS Computing llc,  All Rights Reserved.

Hardware and Software Support

Need a pc or mac repaired, is your computer slow,  or is it just time for upgrades?  PARS Computing will be your trusted source at the most affordible price in the market.  Our repair services are, not only, guaranteed to be half the price of our competition but are also convinient.  Basic diagnotic for repairs are done at the clients convinience of their own residence.  Pickup and delivery of finished equipment repairs are included in our pricing and gas and millage is not charged unless location is outside of a 50 mile radiouse.  Our repair services are not limited to only computers but do include other electrincs as well.  For a complete list, please contact customer support.  

Regardless of the issue, we will strive for a 48 hour issue resolution with localized repairs.  All computer repair services will also include a complamentary full hardware diagnostics and also software functionality check.  For clients who reside outside of the greater DC Metropolitan area, PARS Computing services can be quoted via online form submissions and also phone support.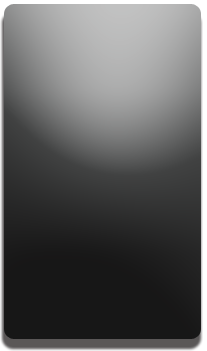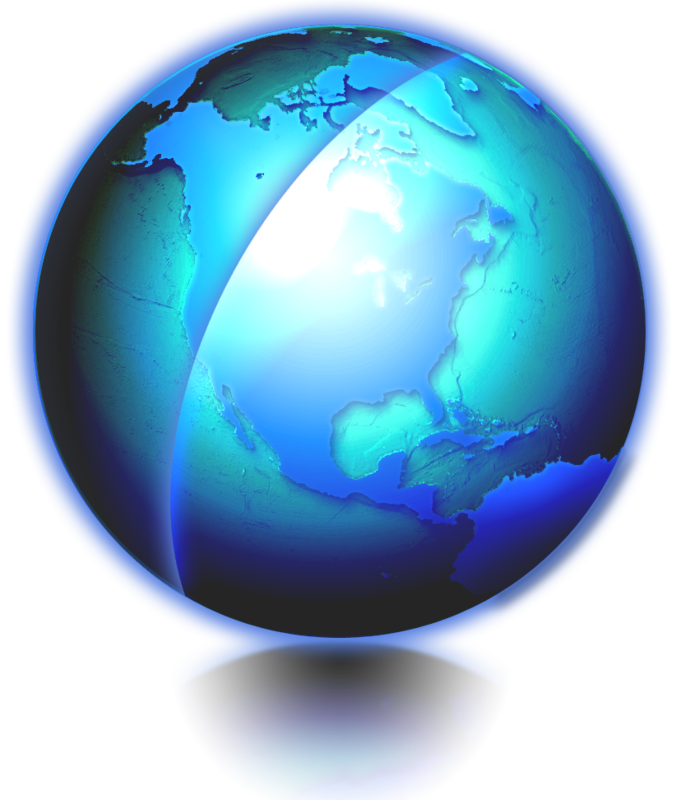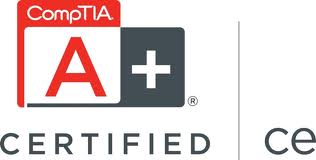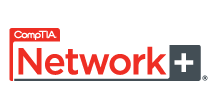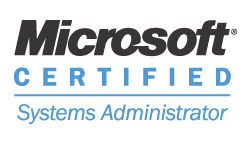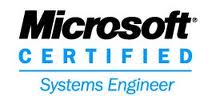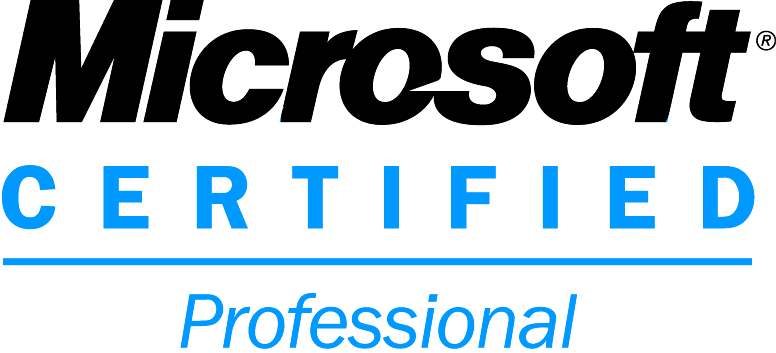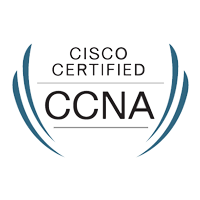 Software installations and support can also be implemented via remote assistance through a highly secure connection (high speed internet connection is required for remote assistance). Instructional services will also be available for programs such as photo editing software, Microsoft Office suits, and others as supported.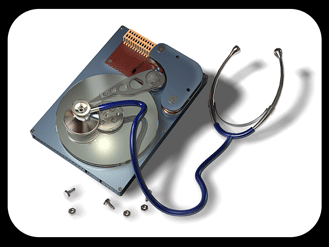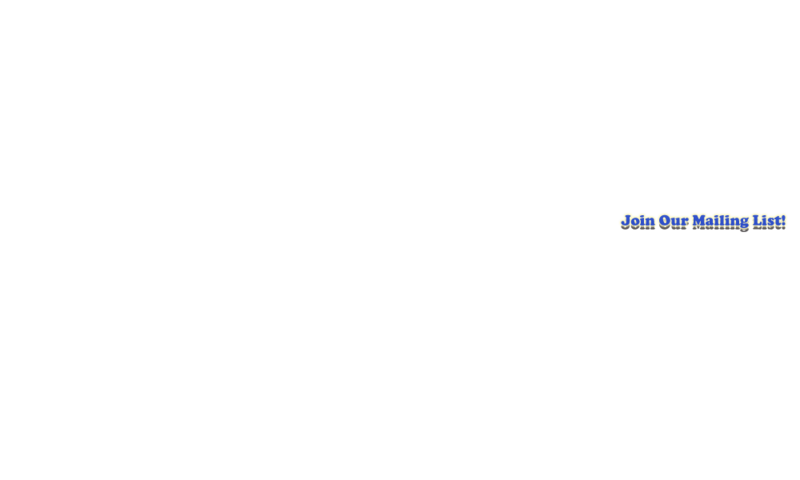 For a list of services and prices, please contact us until a price list is uploaded.  We apologize for the inconviniance.

Fredericksburg, VA,  22405 /  (800) 630-4191 /  contact@parscomputing.com