Network and Server Administration

Need a reliable network architecture and consistency in your server operations?  PARS Computing llc.  provides remote and in-home reliable and dependable network and server administration services.  We will make sure that your equipment is at its optimal performance with routine diagnostics and updates.  Support is  implemented through e-mail, phone, VPN, and on-site personnel.  We will provide solutions to your day to day functionality needs and support requests while also performing other more advanced support procedures such as server updates and Data backup management.  Services are performed on a contractual basis and are based on the needs of your business or organization.    

Our role as your systems administrator:

Setup and maintenance of user accounts

System maintenance (hardware and software)

Verification of proper peripherals functionality

Quickly arrange repair for hardware in occasion of hardware failure

Monitoring of system performance 

Implementation of backup and recovery policies

Monitoring of network communications

Routine software and application updates to make sure latest version of OS and other application software are being utilized

Policies Implementation for the use of computer system and network

Setup of security policies for users.

Copyright  © 2011, PARS Computing llc,  All Rights Reserved.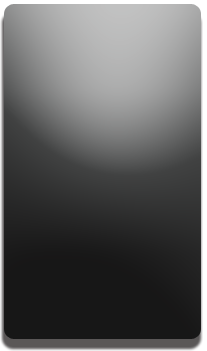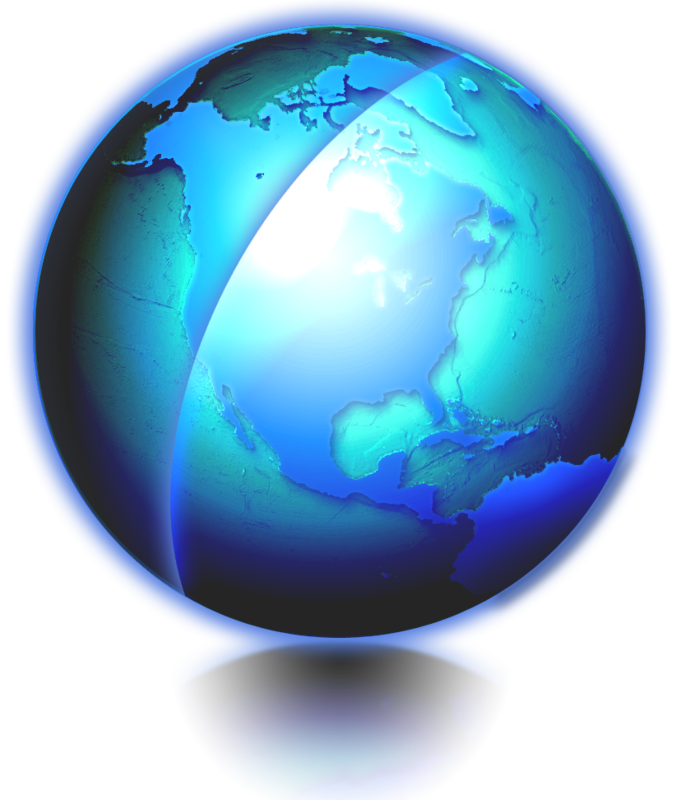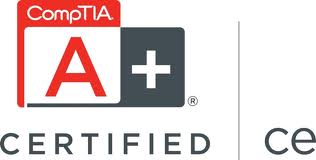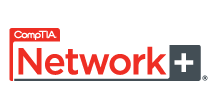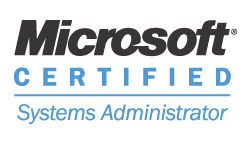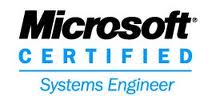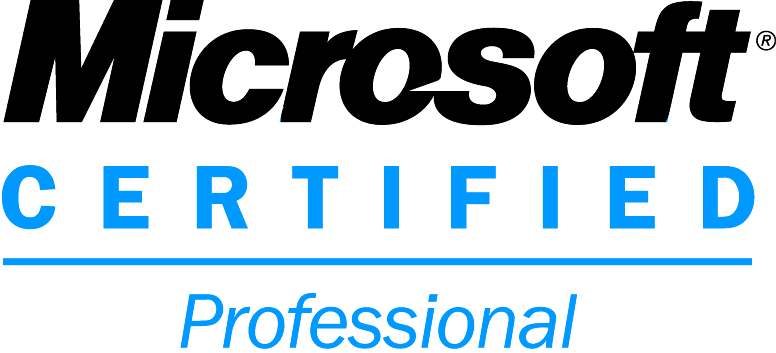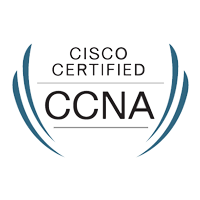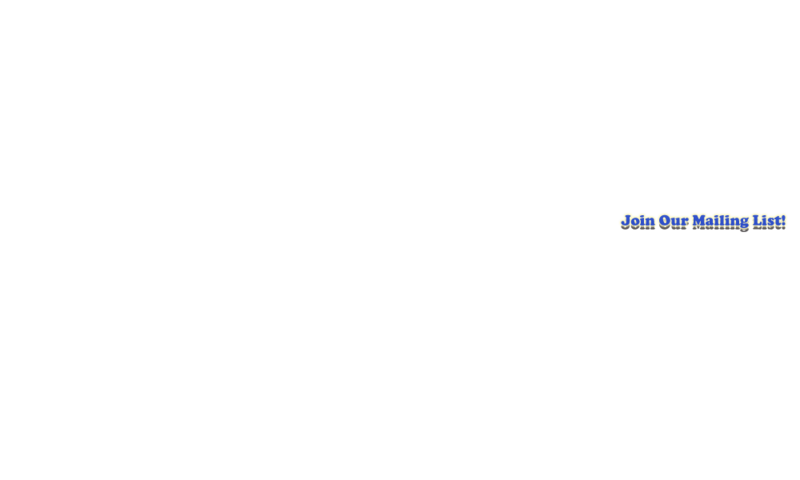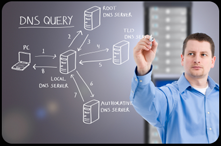 Fredericksburg, VA,  22405 /  (800) 630-4191 /  contact@parscomputing.com