Copyright  © 2011, PARS Computing llc,  All Rights Reserved.

PARS Computing llc. provides superior data backup and recovery solutions.  Weather you just need to safe gaurd your data or your computer is no longer working or if you accidentally deleted files and you need to retrieve information from your hard drive, we have all the services you need.  We understand the importance of  important business documents such as tax documents or even personal data such as pictures of your first kid, vacation, family holidays, and other important events such as weddings.  Our services also include the retrieval of product keys and password removals if you have forgot the information.  

For customers in our local service area, we will assist in setting up in-home data backup configuration for automated backups that are scheduled to meet the clients needs.  Same backup structures will also be implemented for our remote customers through remote access to the computer and instructing customer on what procedures to follow in assisting with the setup structure.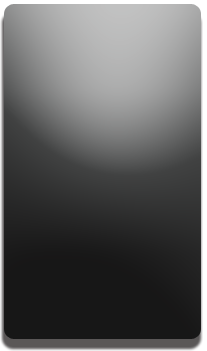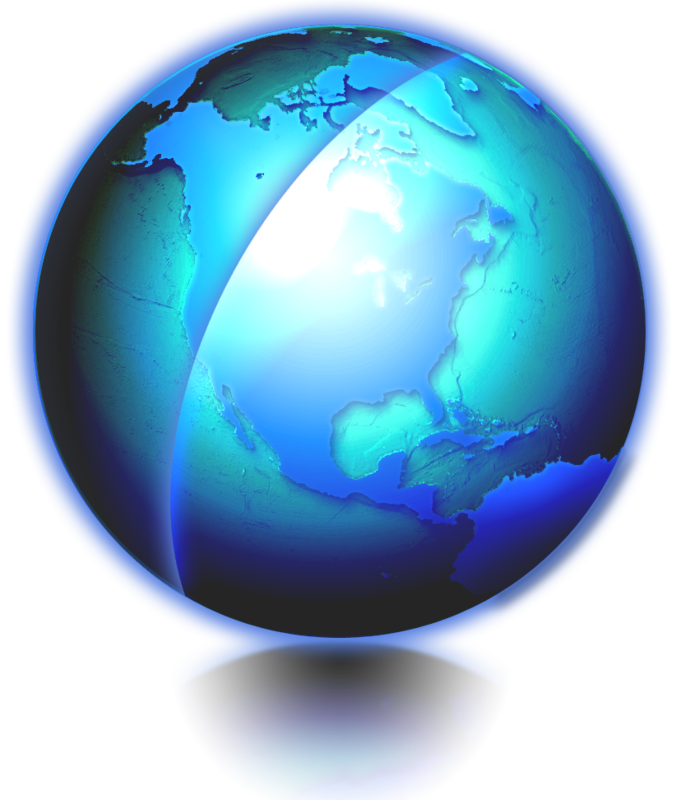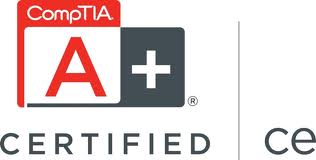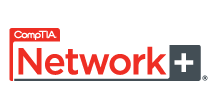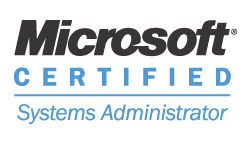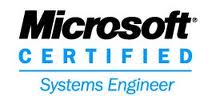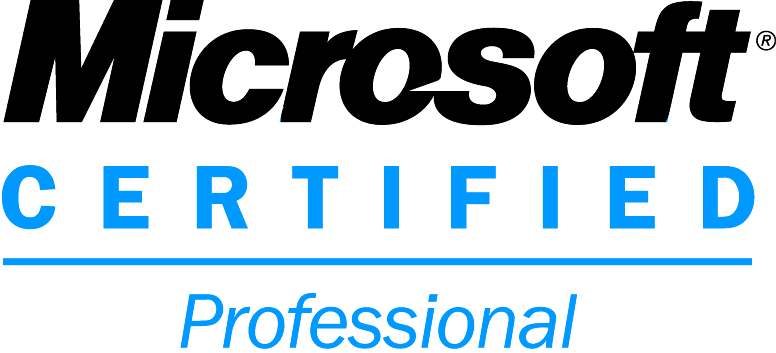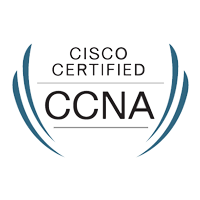 Data backup and retrieval services will require us to obtain the storage (hard drive, disc media, thumb drive, and others...) device and when the data has been extracted off of the defective device, we will return both devices to the customer. Your hard drive or any storage media can be delivered to us and will be shipped back with secure postage once the work is complete. For customers within our local service coverage area, the hard drive or other storage media will be collected in person and delivered in person.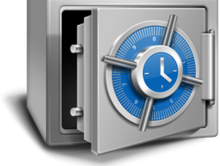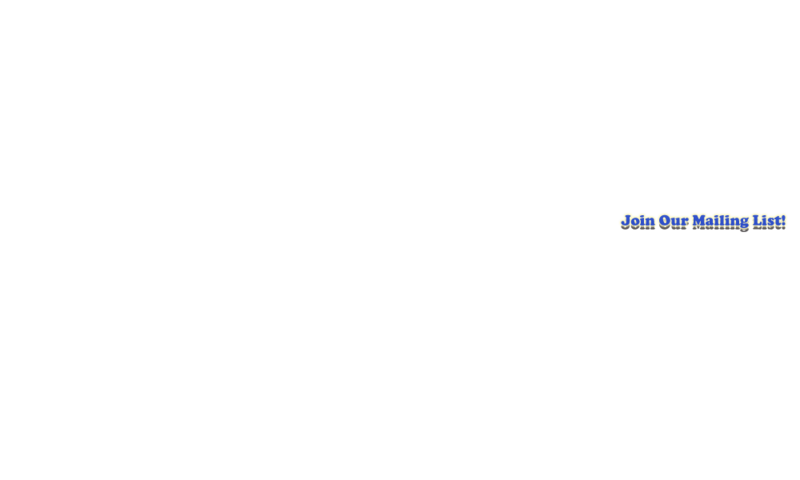 For shipping instructions please contact us via e-mail or phone. For data retrieval services, a $50 deposit charge will be required and the exact quote will be determined once the storage media is diagnosed.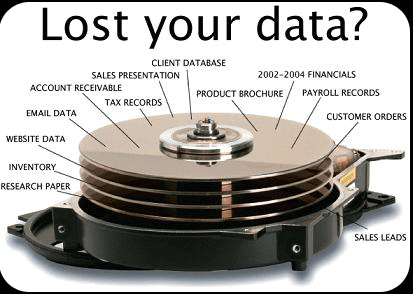 Fredericksburg, VA,  22405 /  (800) 630-4191 /  contact@parscomputing.com