REMOTE ACCESS AND VPN SETUP

Need to access your files on the go?  Ever need to work from home and wish you had your files?  We will configure secure remote access for you and your employees to easily access your network computers from home or remote sites.

NETWORK SETUP

Setup and configuration of home networks and network equipment.  Configuration of up to five equipments (printers, routers, gaming consuls, laptops, desktops, home theater equipment and NAS equipment) is included in basic setup.

DIAGNOSTICS AND REPAIR

Full diagnostics of hardware and software prior to repair services are rendered.  Repairs are done on-site if repairs can not be performed on-site, transportation of equipment will be done at no charge to the client and once complete, equipment will be hand delivered back to client.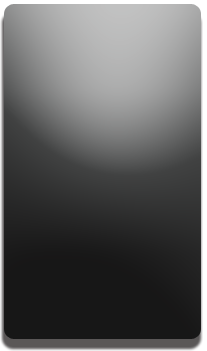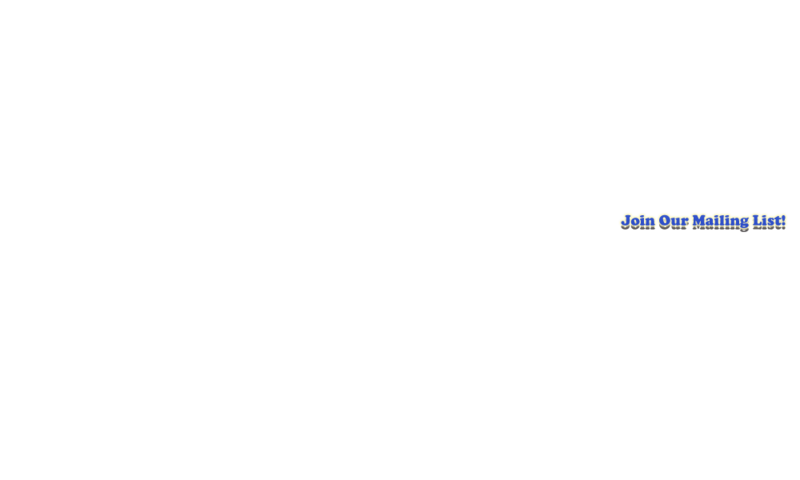 PARS Computing llc.  provides superior IT solutions to the professional and residential community in the greater Washington, D.C. Metropolitan area.  We offer world class service with the best prices guaranteed.  For residential service pricing click here, for professional service pricing, please submit an e-mail or call us toll free 800-630-4191

NETWORK DESIGN AND CONFIGURATION

The performance of a network is dependent on its design, configuration and wiring. Our focus is the stability, reliability and security of your network infrastructure and with redundancy in our configuration we eliminate interruptions in your business.

TROUBLESHOOTING AND REPAIR 

Are you experiencing slow performance? There are several factors that are the cause of slow performance. We will perform full diagnostics on all the computers on the network and determine the root cause of error and perform the proper repairs. Our focus is the functionality of your network infrastructure and scheduled maintenance will allow us to deter issues. 

VIRUS PROTECTION AND ERADICATION

With state of the art, intrusion detection system configurations and proper firewall equipment we will eliminate your risk of vulnerability to attacks and viruses. 

BACKUP AND RECOVERY SOLUTIONS

We will provide solutions to safeguard your data and not compromise your clients security and privacy. Redundancy in data backup will be implemented with on-site and off-site copies being processed.

Fredericksburg, VA,  22405 /  (800) 630-4191 /  contact@parscomputing.com

Copyright  © 2011, PARS Computing llc,  All Rights Reserved.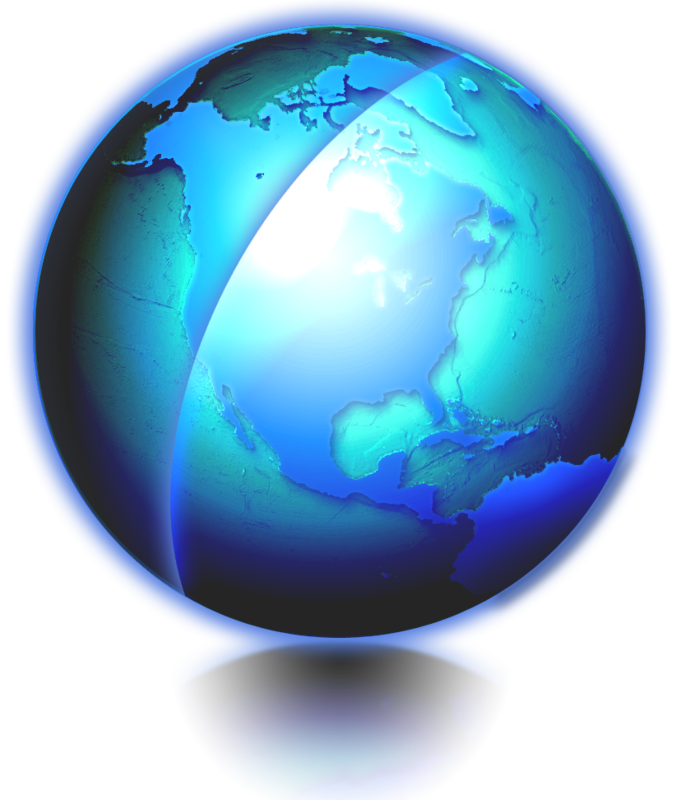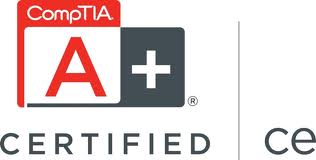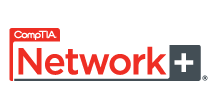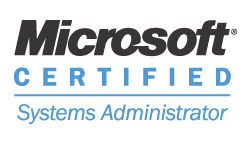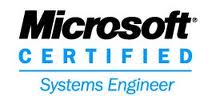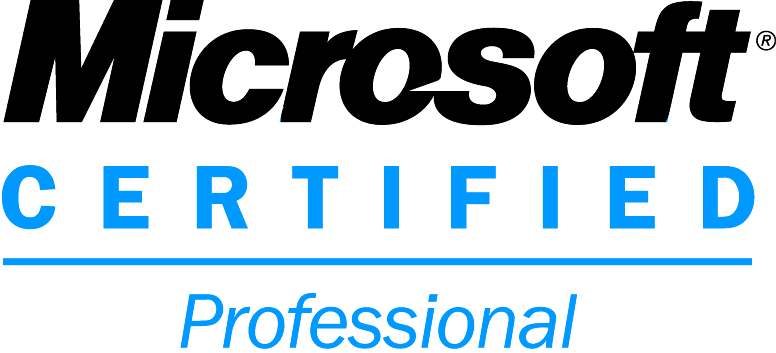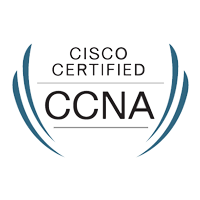 REMOTE ASSISTANCE

Remote support and training will be provided on basic use and functionality of select programs and also software install supports will be provided. 

DATA BACKUP MANAGEMENT

Data backups and transfer services. Automatic system backup configurations. Data recovery services will be provided by third party.

VIRUS REMOVALS AND PROTECTION

Infection eradication are performed on-site and some cases, will include remote removal services. All virus removal services will include 1 year of antivirus software.