Hardware and Software Support

Hardware and Software Support is implemented within our system administration services but for clients who have system administrators and only need contracted support and service assistance due to being short staffed, PARS Computing llc, can provide comprehensive and professional hardware and software support at a fraction of the cost of having on-site staffing.  We guarantee our services to be more than satisfactory and also very accommodating to your organizations budget.  Although the importance of reliability in hardware and software infrastructure for your organization should be invaluable, we will beat our competitions prices to gain your business.  

We specialize in all hardware and software aspects of fail save and repairs.  Our promise to our service agreement customers is that if the repair cost of a computer is going to exceed the value of the unit, a replacement unit matching the original specifications of the lemon unit, under the full discretion of PARS Computing llc, will be provided as a replacement at no cost to our client.  This is the promise that PARS Computing llc, delivers to its clients.  All levels of software support will also be implemented.  Repairs and updates will be implemented on-site when allotted, and if repairs require additional work to be done off-site, all attempts will be made to return completed repair within 24 hours. Routine maintenance and diagnostics will be ran once per week mandatory.  The full diagnostics of equipment will be implemented after business hours, either on-site or through the means of remote access.  The continual of smooth operations and system functionality is what you can count on.  

Copyright  © 2011, PARS Computing llc,  All Rights Reserved.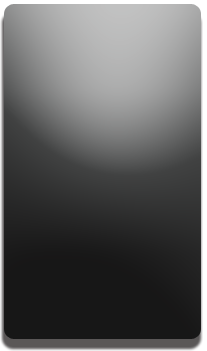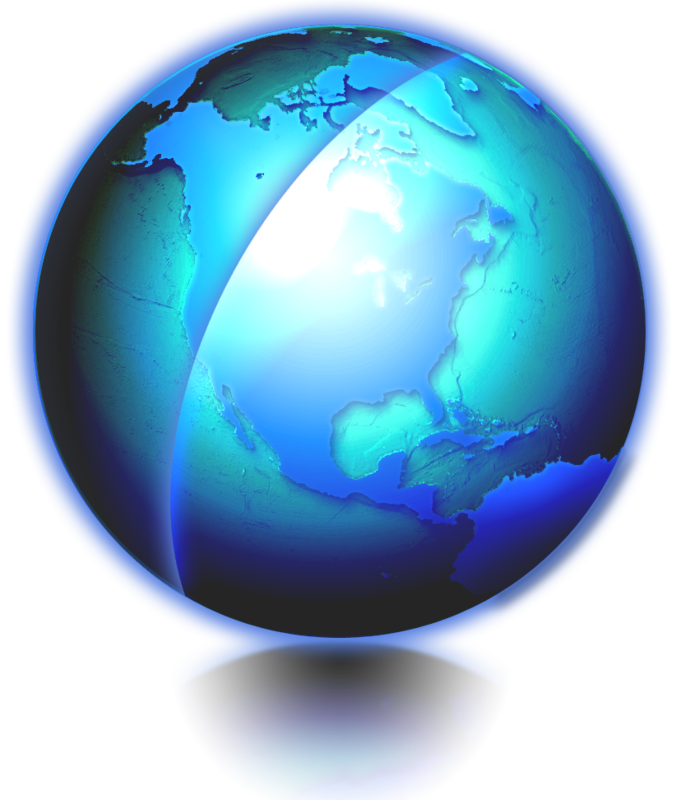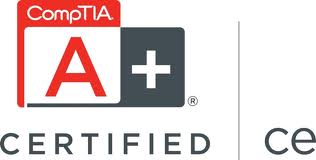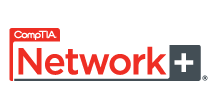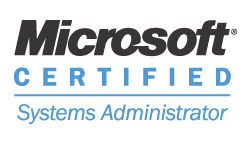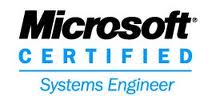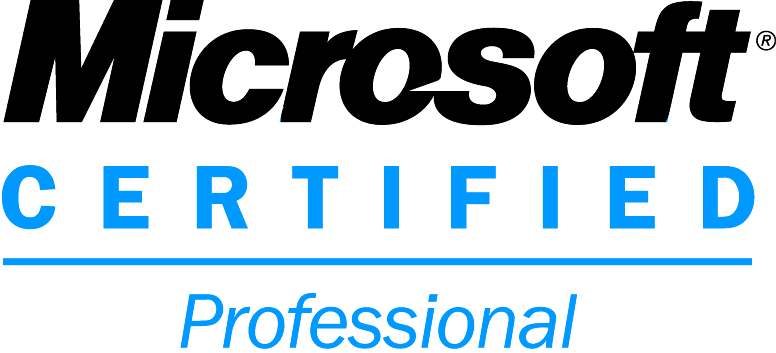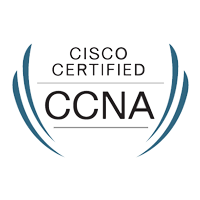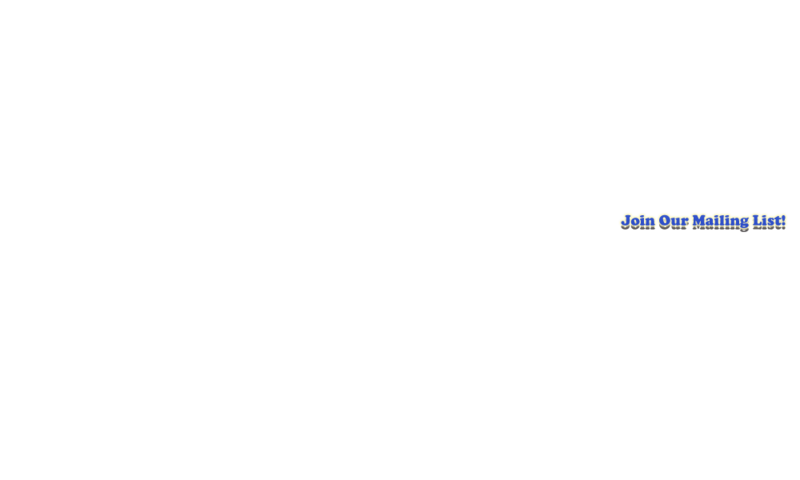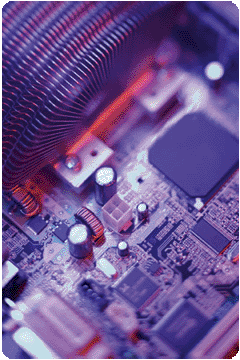 Fredericksburg, VA,  22405 /  (800) 630-4191 /  contact@parscomputing.com