Copyright  © 2011, PARS Computing llc,  All Rights Reserved.

With the promise of affordable and convenient service, PARS Computing llc, provides remote assistance as a major convenience tool to our customers. Are you more of a visual learner or have you just tried everything and just cant seem to make something work?  With current technology advancements you no longer have to wait for a family member, a relative, or even a service technician to have the time to come to your house and help you out.  Help is only a phone call away!!     

Our remote services will be used when troubleshooting an issue for our customers outside of the local service area and basic diagnostics for those who require immediate help with quick resolutions.  The remote service will require a working internet connection at the customers location.  Our service is on a secured channel so that there are no causes for privacy concerns.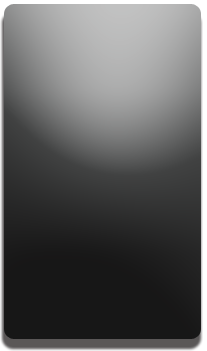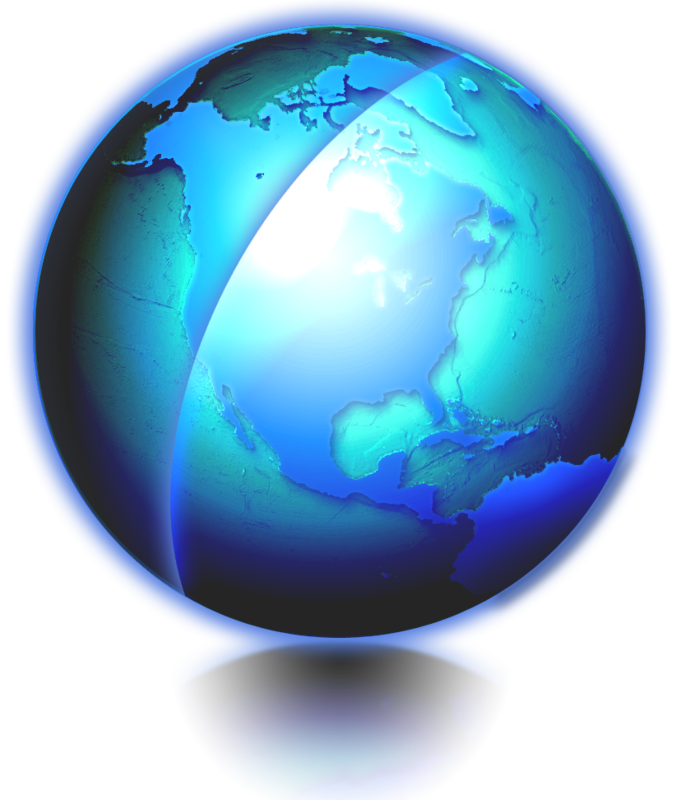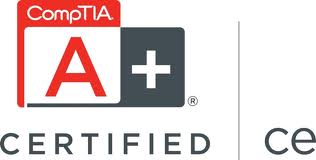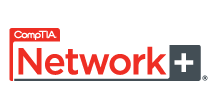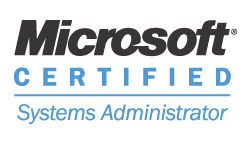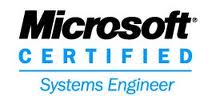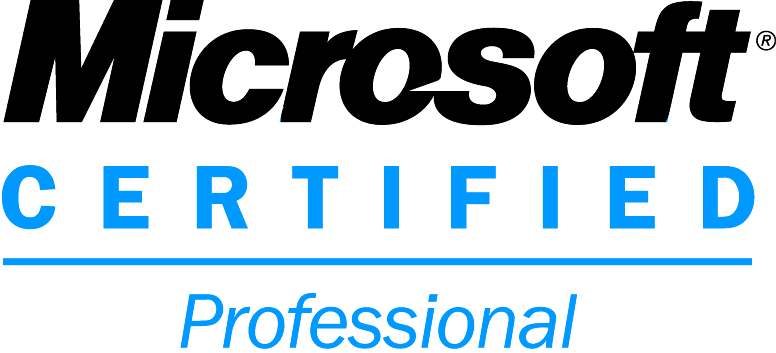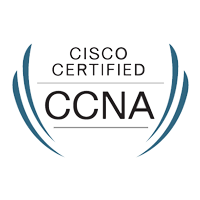 Remote services make it very convenient for the customer who needs e-mail setup, software trouble shooting, minor infection removals, remote data backups, fire retrievals, instructional tasks with learning how to use a program and other purposes as needed.  Next time you need immidiate help, contact PARS Computing llc.  We like to make things easy for you.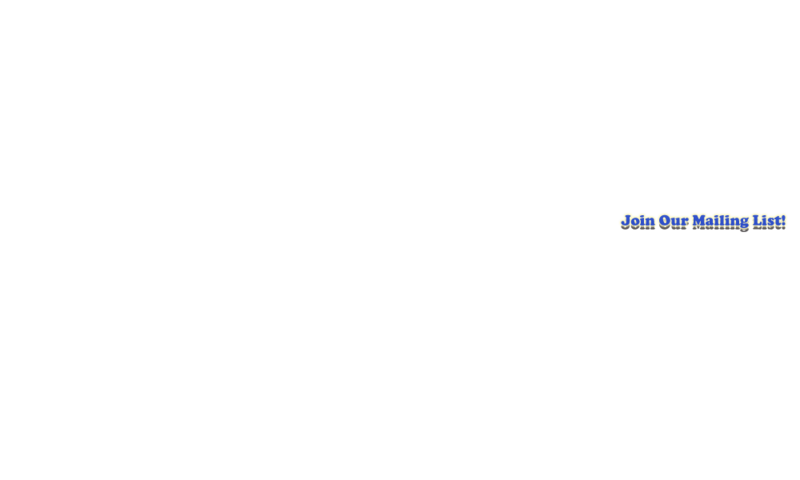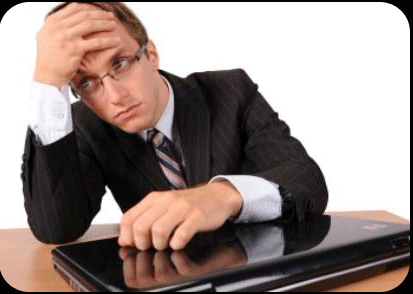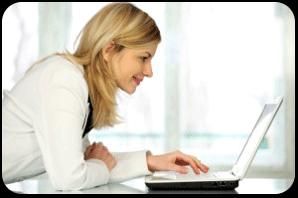 Fredericksburg, VA,  22405 /  (800) 630-4191 /  contact@parscomputing.com