Data Privacy and Retention

PARS Computing llc, understands the importance of data privacy and retention for your organization and your clients.  We know that customer privacy is very important and identity theft and cyber crime are growing in alarming rates.  Having a secure implementation and routine scheduled data backup is crucial to any business.  With PARS Computing llc, at your side, you can rest assured and concentrate your efforts into running your business while knowing that your day to day operational needs will not be affected because of system failures and data loss. We will provide your organization with on-site data backup equipment and also off-site data backup including cloud backups. With the proper equipment, programs, and partnerships, we provide you with the data security that you can count on.  

With our Data Privacy and Retention services, we will set-up proper on-site equipment configuration with a centralized data backup architecture and also off-site remote, and cloud data backup configurations. On-site setup architecture will be composed of your server and any other primary unit (as specified under the service agreement), these units will be implemented with raid controller and configured for redundancy in the case of hardware malfunction and then will be backed up to a central external NAS utility which will also have a raid configuration. On-site backup medium will be collected on a bi-weekly schedule and stored at a safe remote location and will be archived for a period as pre-determined by your organization. Off-site remote backup's will be performed on a nightly basis and will be store at off-site location and on a cloud platform.  The location of the off-site backup will only be disclosed to network administrator (if PARS Computing llc, is not contracted as administrator) and only those identified within the service agreement.  

Copyright  © 2011, PARS Computing llc,  All Rights Reserved.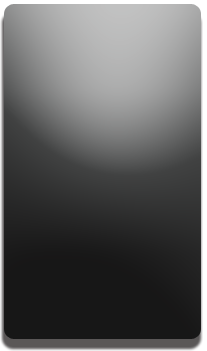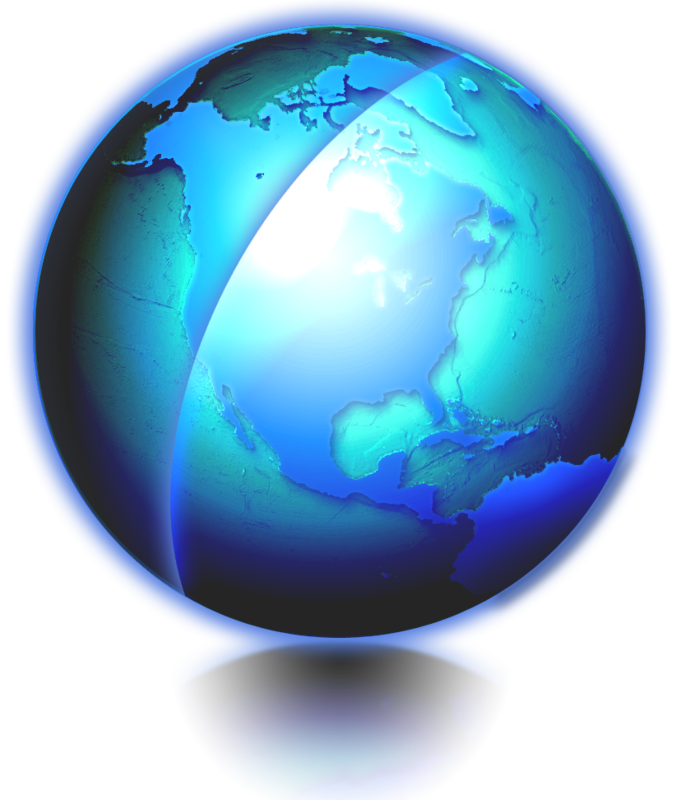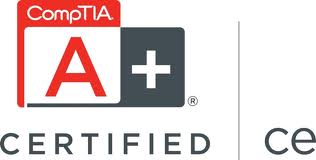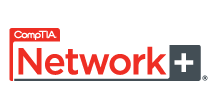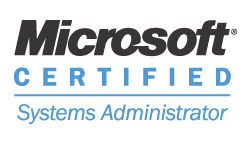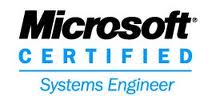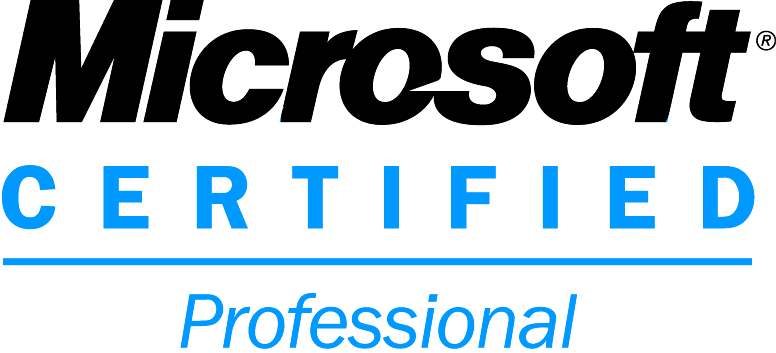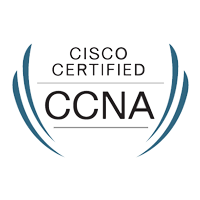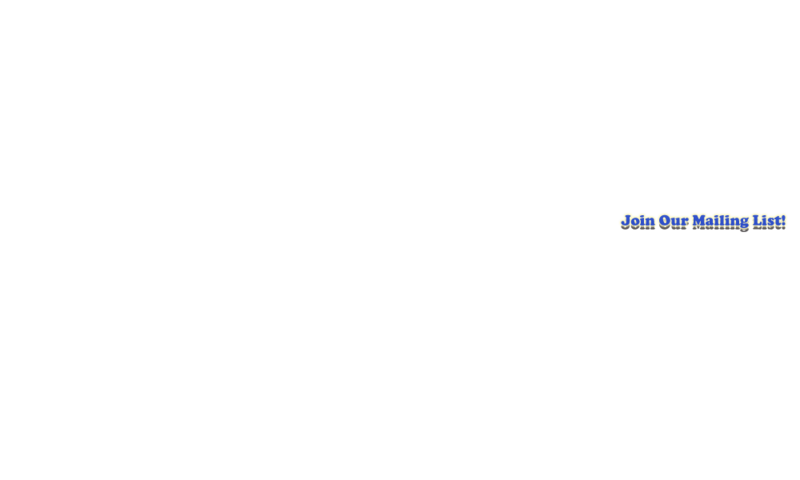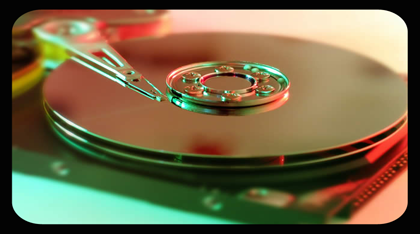 Fredericksburg, VA,  22405 /  (800) 630-4191 /  contact@parscomputing.com